Pre-collection: I AM PERFECTLY FINE!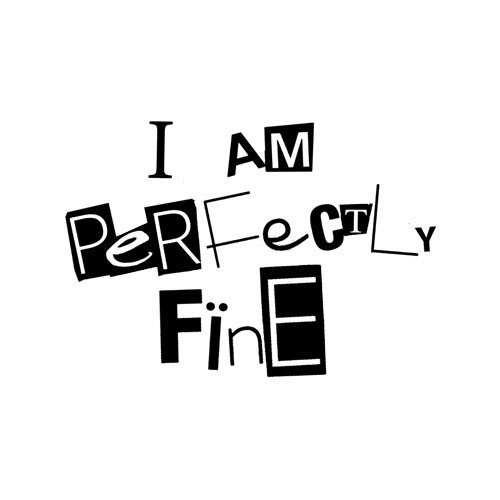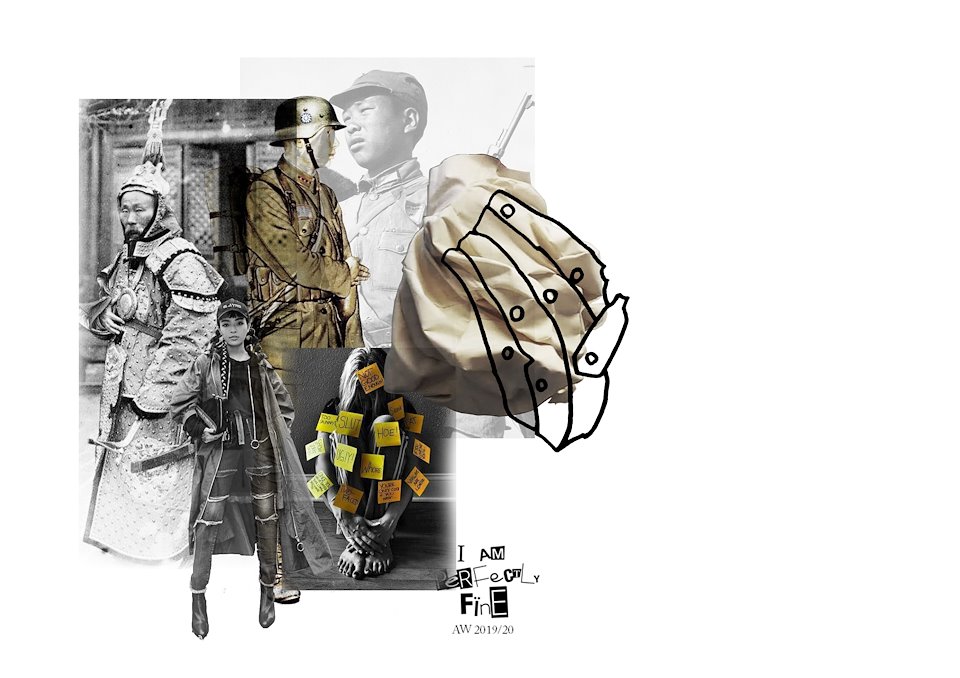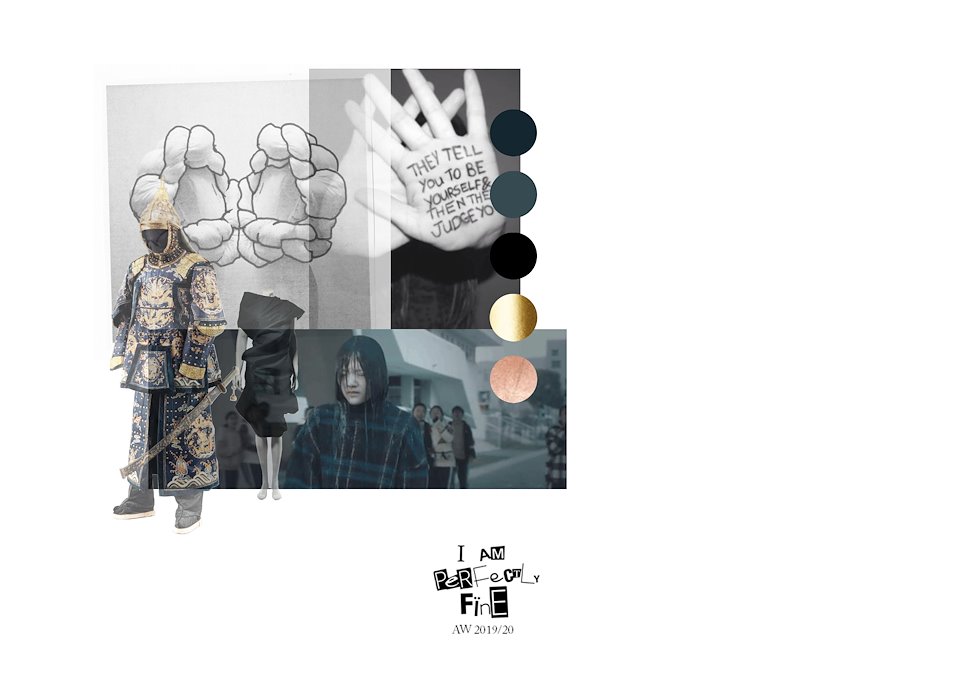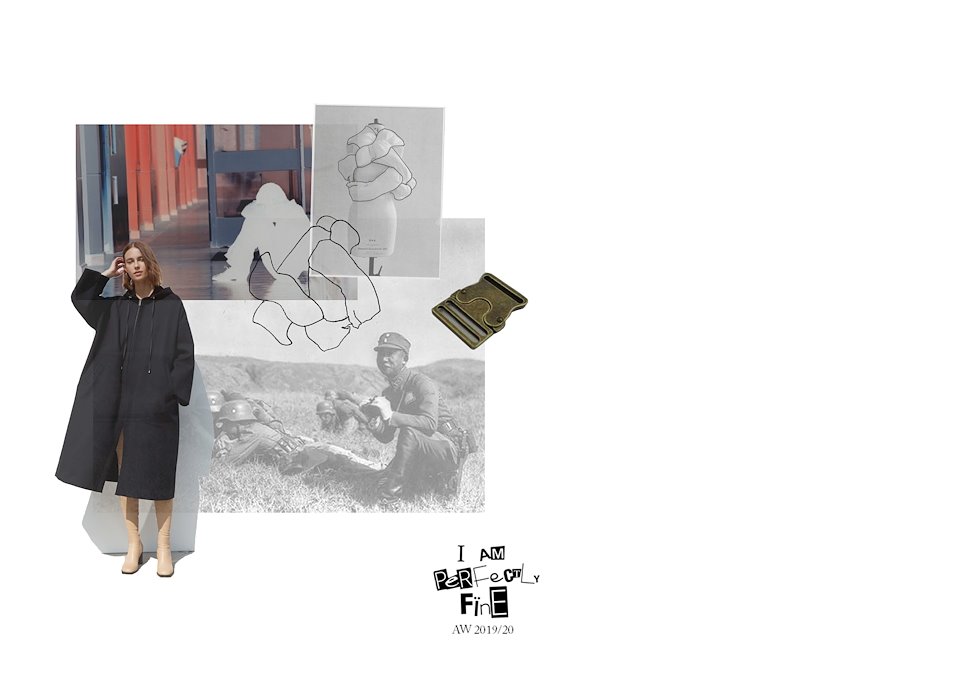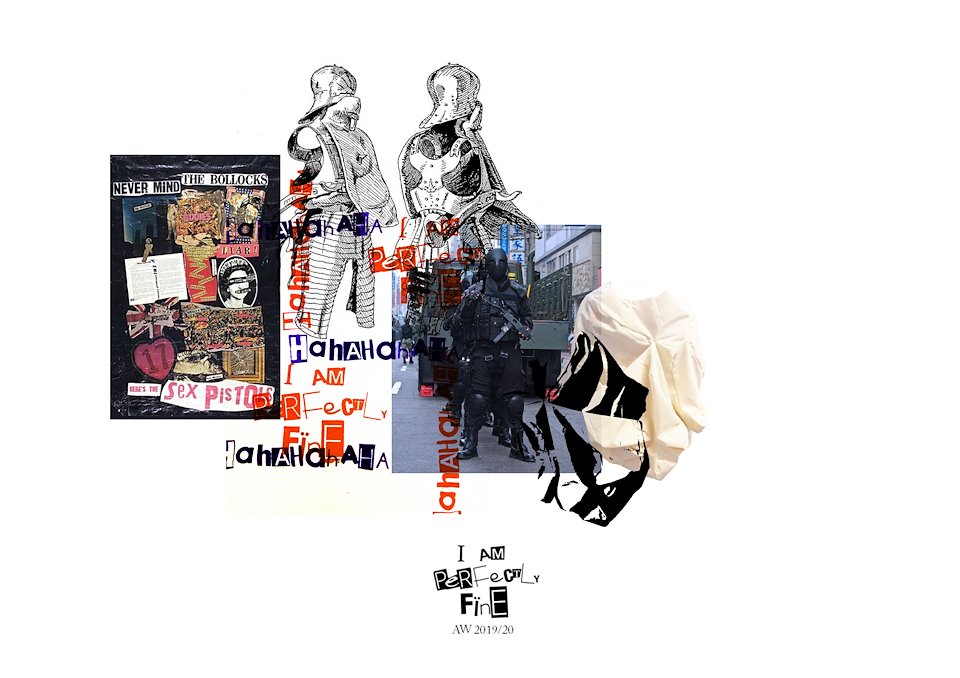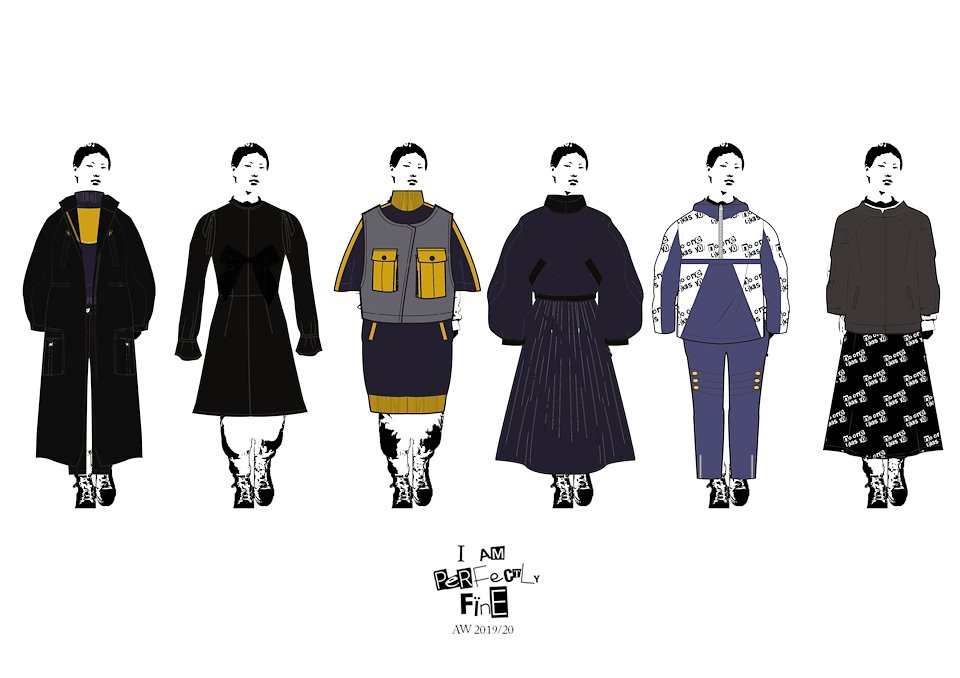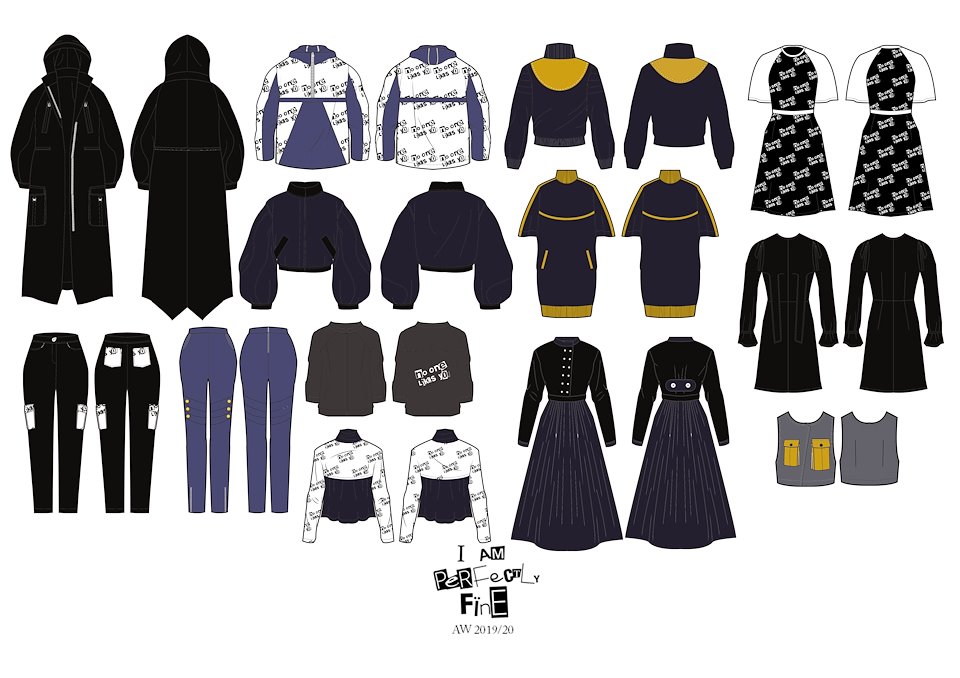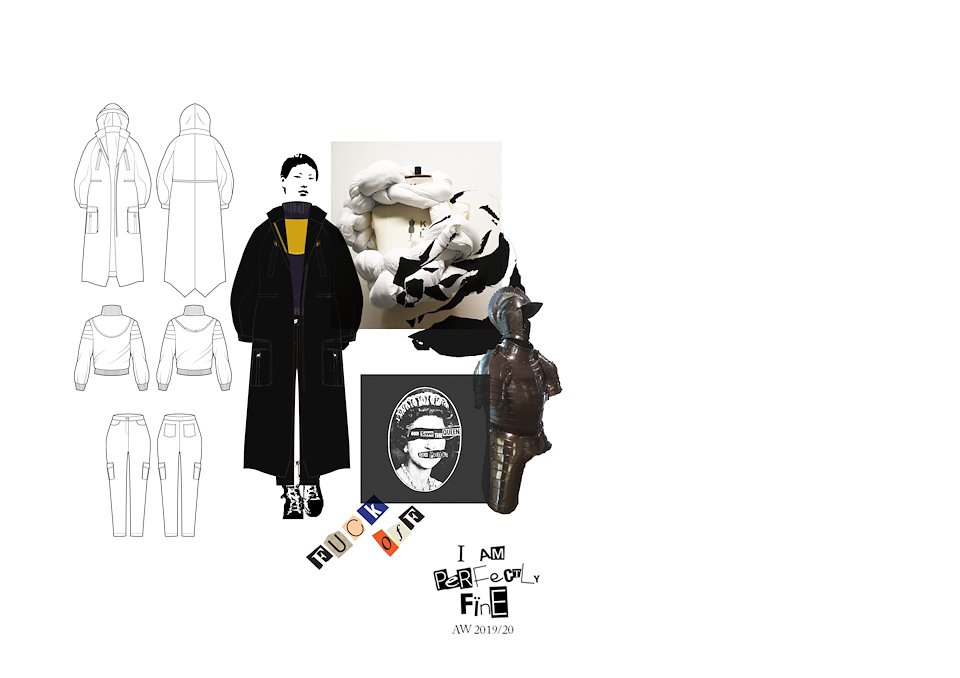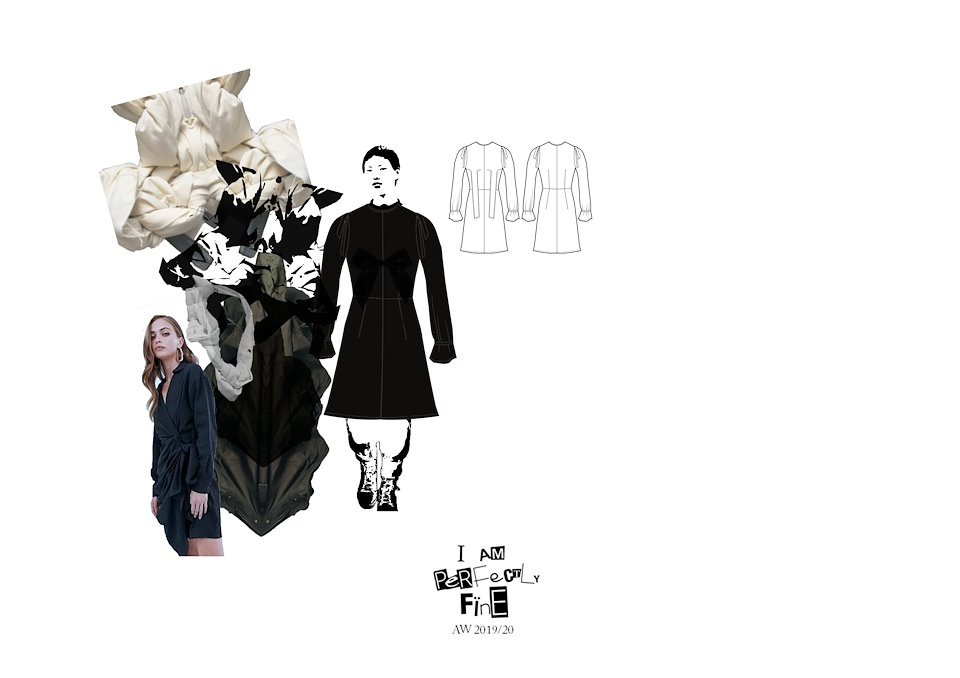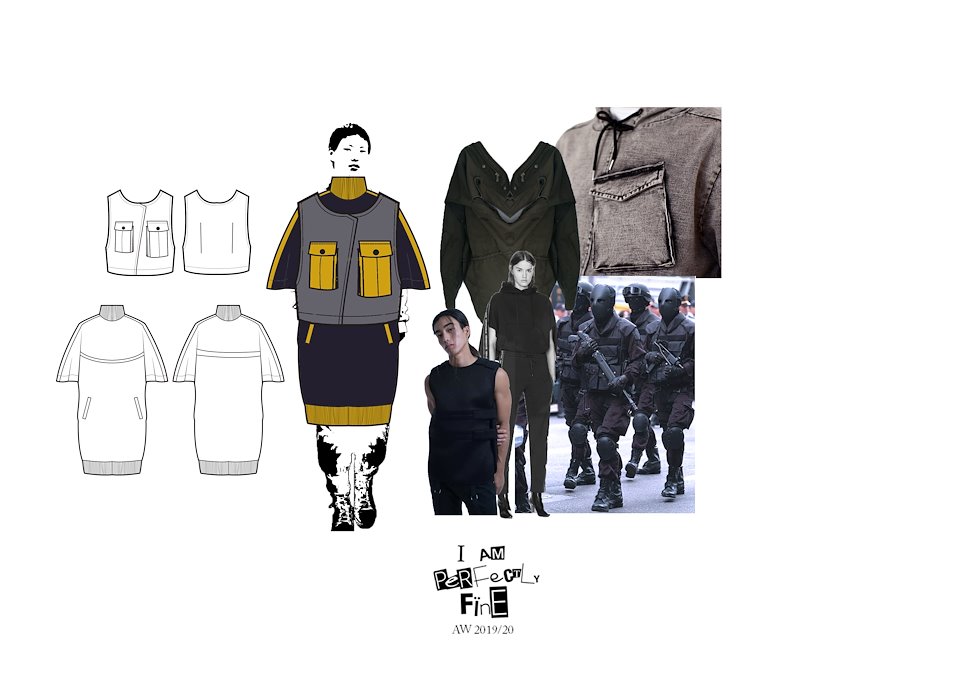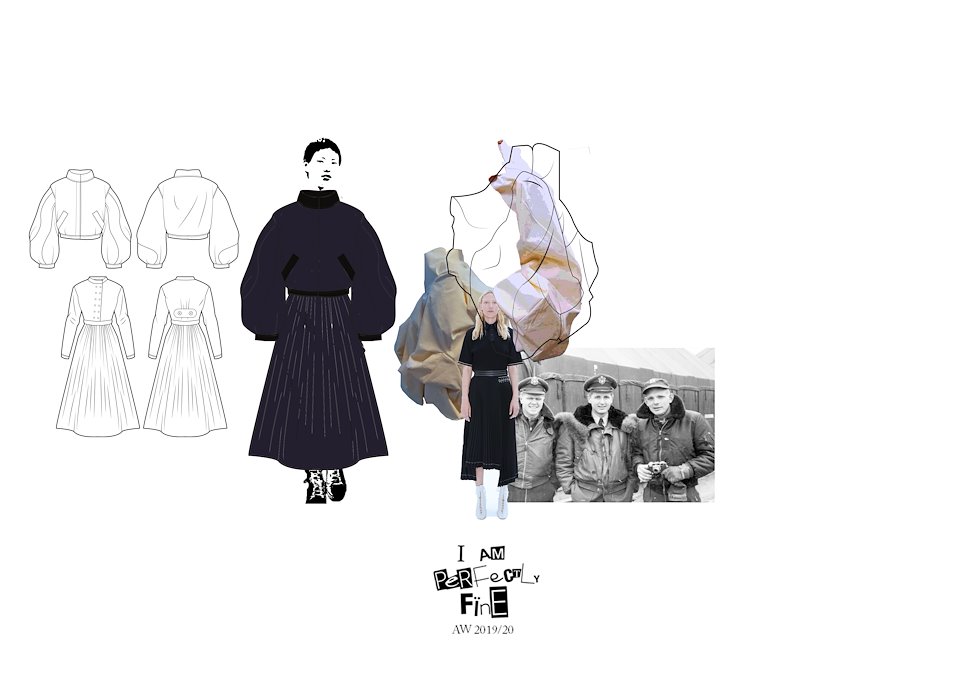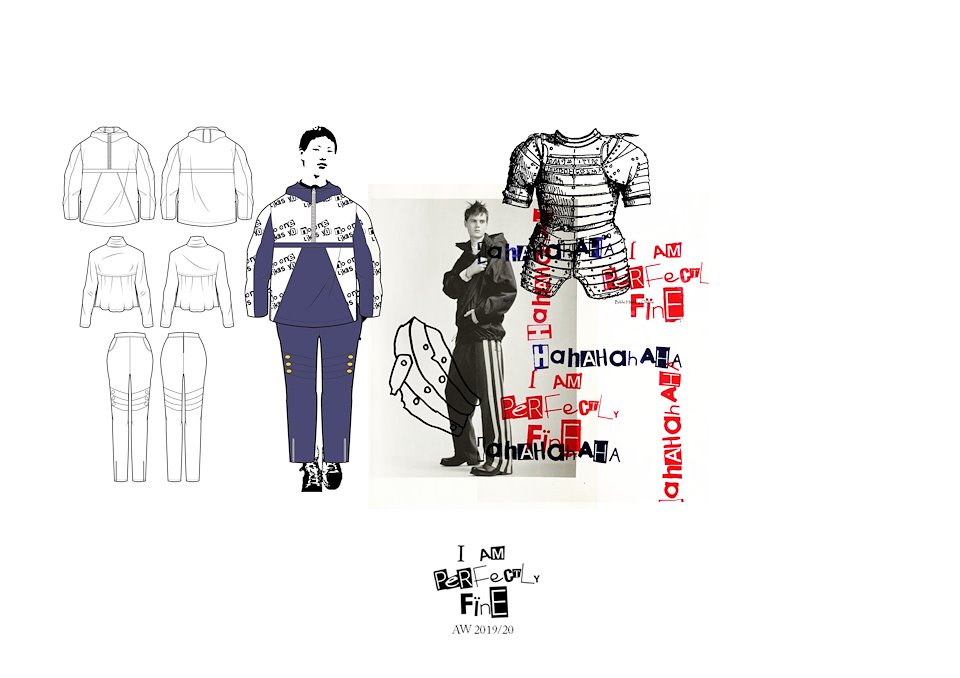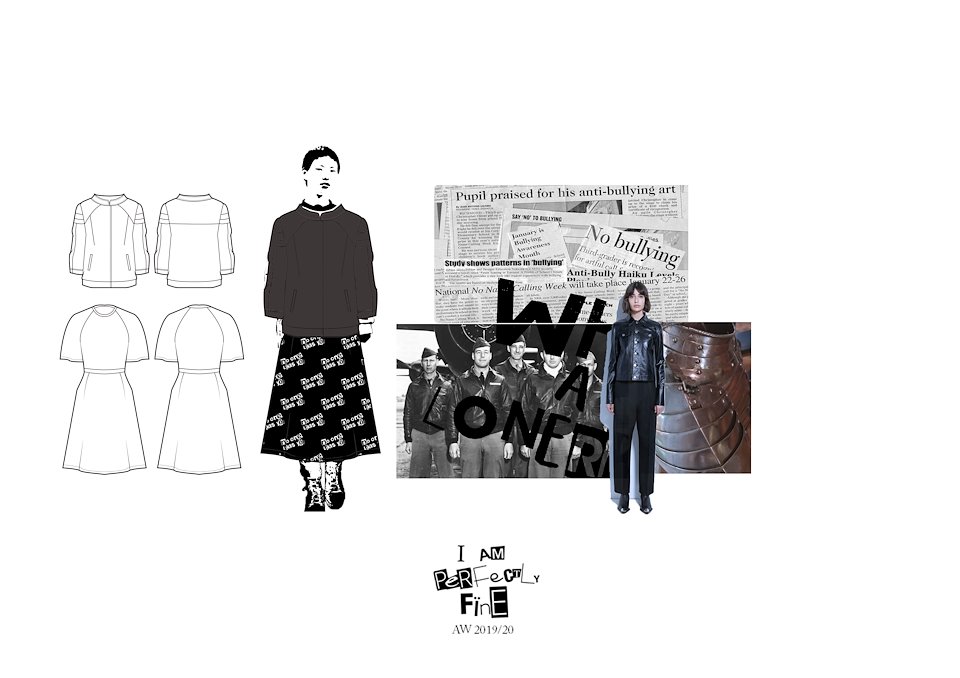 .. are you really fine?'
This collection explores how victims of bullies defend themselves. Manipulating the Chinese knot and alien body techniques together create the silhouette. Dark tone colours and quotes from newspapers about bullying have been used to create collage text-based prints that signify the severity of verbal bullies.
Autumn Winter 2019/20
Womenswear
Streetwear
Up Next:
I AM PERFECTLY FINE SS2020